Marble and Stone Cleaning and Restoration Services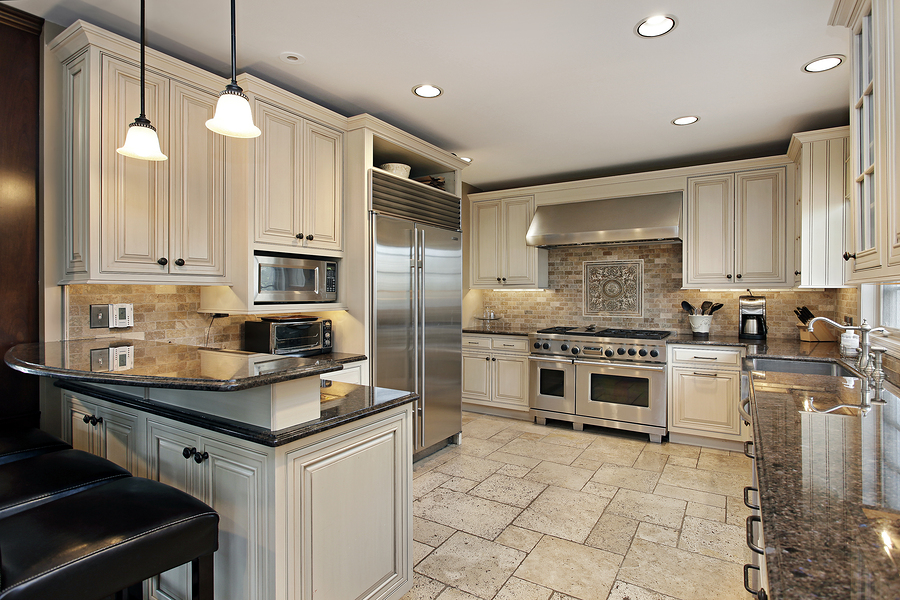 Marble and Stone Cleaning and Restoration Services
Marble and other stones
Ceramic and porcelain tile cleaning
Grout cleaning, sealing and caulking
Floors - Walls - Tables - Counter Tops - Vanities
Marble Restoration - We provide expert craftsmanship to achieve marble's natural elegance. Repaired, polished, and sealed.
Diamond System - Utilizing state of the art diamond abrasive pads and honing powders removes existing scratches and etch marks from the stone's surface.
Polishing - Produces a brilliant highly reflective shine, gloss and luster finish to the stone's surface.
Sealing - Penetrating sealers form a clear barrier resistant to water, dirt, oils, and grease.
CALL TODAY FOR A FREE ESTIMATE