Serving the New York City Metropolitan Area Since 1917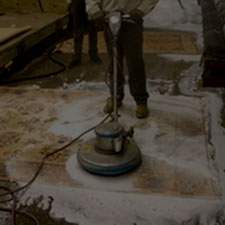 Area Rug
Cleaning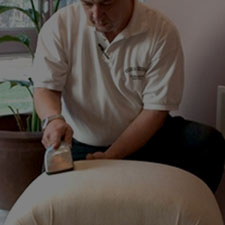 Furniture
Cleaning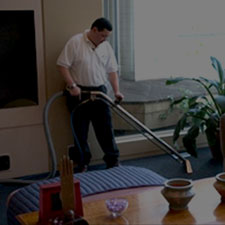 Wall-to-
Wall Carpet
Cleaning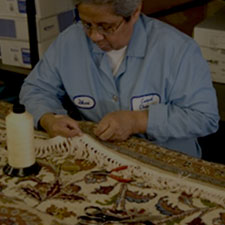 Area Rug
Repair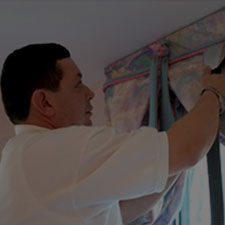 Drapery
Cleaning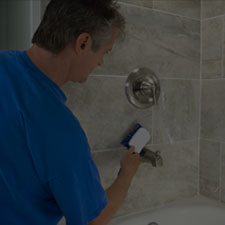 Stone/
Title/Grout
CLeaning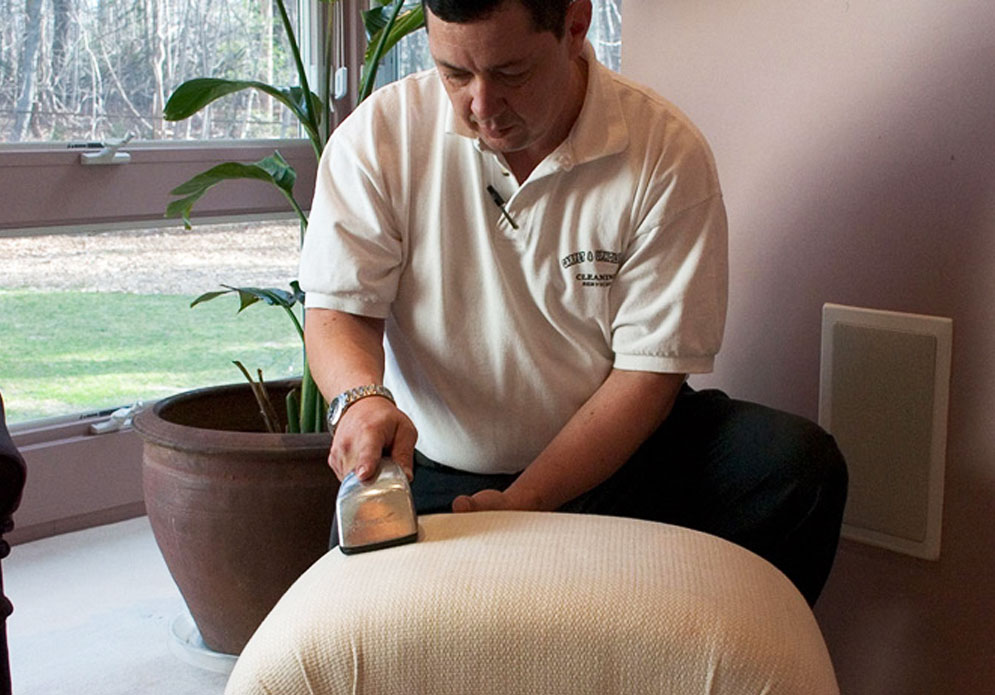 RESIDENTIAL SERVICE
We will clean your area rugs, wall-to-wall carpets, furniture, stone/tile/grout and draperies with the utmost care and quality.
COMMERCIAL SERVICE
Our skilled team makes quick work of cleaning your facility - day or night and on weekends.
Certified and Insured
Our technicians are certified by IICRC, the Institute for Inspection, Cleaning and Restoration Certification. We are members of the New York Rug Cleaners Institute and the Association of Rug Care Specialists. We carry $10 million in insurance coverage
OUR GUARANTEE
You're in good hands. Your complete satisfaction is our ultimate goal, and we stand behind our work.
Over One Million Rugs Cleaned!
I've been using Long Island Carpet Cleaners for many years and they do a great job. No need to look further.
Based on my latest experience with Long Island Carpet Cleaners, when i had my bedroom Chinese rug picked up and cleaned, my verg highest praise would have to go to the men who had to get my 9'*3" rug out from under a king-size bed, an impossibly heavy file cabinet and lots of furniture, and when cleaned, put it back under all that. They performed their job with super-human strength, patience, politeness, and professionalism, and did a perfect job. The actual cleaning of that rug and of the living room area rug was also well done and to my satisfaction. They are reputable, and a good company to deal with.
Look no further than Long Island Carpet Cleaners for all your needs for all your carpets!LICC cleaned three of my carpets and they look brand new, another antique carpet was cleaned and repaired and looks fabulous. This group of happy employees take care of you from the minute you pick up the phone. They are friendly, professional and love their customers (as much as their customers love them). I will never go elsewhere i am a lifer! Thank you LICC!
For the past 18 years, I have used Long Island Carpeting Cleaners to service my wall to wall carpeting, living room and dining room chairs. Both the office personnel who do the scheduling and the staff that come and do the cleaning are courteous and efficient. I am happy to recommend them.
Rosemary K.
Manhattan, NY
Great quality cleaning! They are real pros recommended to me by a vendor who cleans luxury hotels.The service could not have been easier. They walked me through the steps of understanding the materials used in my carpet and how their commercial cleaning machine process works. Simple pick up and delivery. My shag carpet looks brand new! Arrived nicely wrapped too. And the price was very very reasonable.
Beyond wonderful, My 18 year old rugs look like new; everytime I walk into living and dining rooms i am amazed. Everyone I came into contact with on the phone and the men picking up and returning the rugs was wonderful.
Mary R.
Yorktown Heights, NY
I have been using this company since they were in Greenpoint, Brooklyn. They always do an excellent job. Whether a modern day carpet or an antique - their work is impeccable. I highly recommend them for cleaning, repairs or blocking.
Always dependable and reliable service. Competitive prices. Very professional carpet cleaners.
Great communication, terrific service. Professional, friendly, great value.
I've had a couple of my area rugs cleaned and mended bg Long Island Carpet Cleaners and I am very pleased with the results. Excellent customer servce (Debbie). Glad I took the recommendation from my carpet supplier to use you. Would certainly recommened to anyone.
Margaret L.
Rockville Centre, NY
They have done a great service with my stained sofas, they worked hard and did a really nice job. I loved it!!
Excellent service and advice. Very professional, hard-working, fast and thorough. I cannot recommend them more.! I've used them for over 8 gears and will continue to do so. You will be so happy you did! GREAT customer service and follow up as well. Worth every penny.
I've used LICarpet for years and it has always been a easy, pleasant and timely process. I would definitely recommend them to anyone.
Excellence is rare these days but Long Island Carpet Cleaners is a shining example. They are prompt and professional and I plan to keep using them for many years.
Had my carpets cleaned twice by Long Island Carpet Cleaners. They are extremely professional and very pleasant and they showed up early. My carpet was very stained and they managed to get it looking good.I would highly recommend them.
I use LI Carpet because my family has used it for decades(4 I think?). The cleaning is excellent, the service is personable, and they show up on time. How refreshing, and my carpets look great!
We have been using their services for many years. They are very professional and do a wonderful job of cleaning our rugs/carpets. Pricing is fair and they are dedicated to meeting the needs of their customers.
Laurence L.
Manhattan, NY
I am a very fastidious person. Long Island Carpet Cleaners took my two area rugs (one a Tibetan and one a good quality Oriental) and cleaned them beautifully. They also cleaned my living and dining room furniture. I recommend them highly.
Rose Lynn S.
Manhattan, NY
Excellent service, very efficient operation. They gave me a date and approximate time for pickup and delivery and followed through. Men who picked up and delivered were very professional and polite. Have used them before and would use them again.
I can count on them to pick up and deliver on time, send an intake report, provide a fair and accurate estimate and do a great job on the cleaning. I'm always happy with the results. I've also had them clean furniture in house and am equally pleased!
A Full Range of Services
Wall-to-Wall Carpet Cleaning
Area Rug Cleaning
Furniture Cleaning
Wall-to-Wall Carpet Repairs and Installation
Area Rug Repair
New Padding for Area Rugs and Wall-to-Wall
Drapery Cleaning On Location
Commercial Cleaning
Stone, Tile & Grout Restorative Cleaning
Water and Fire Loss Restoration